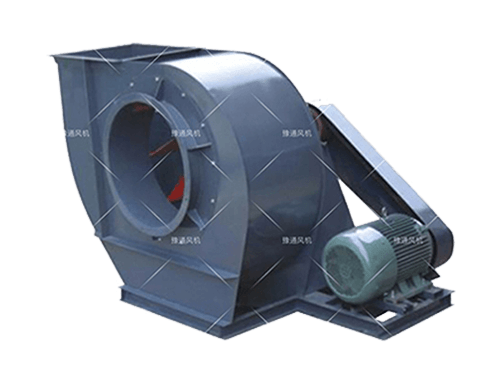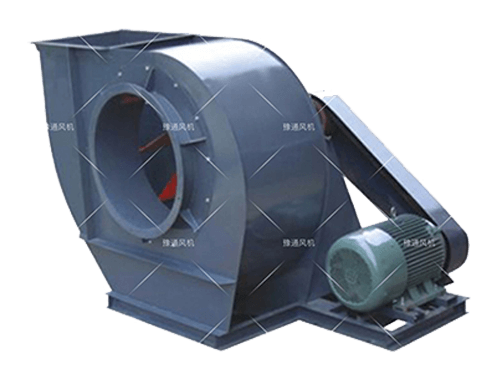 XY9-35-12 Induced Draft Fan for Boilers
The many series of boilers, big quality difference for fuel coal as well as the adding of dust removal system and surplus heat utilization equipment might cause insufficient blower sucking capacity, positive pressure to the furnace and other problems, affecting boilers' fuel burning and normal operation. To avoid this, YUTONG designed different models of induced draft fans for boilers meeting boilers' air capacity and air pressure.
Get Price
Send Messages
Product Description
Key Advantages:
1. Impellers- They are composed of several blades, curved front and flat straight back discs, which are all made of steel plates. With rigorous dynamic balance correction, this blower enjoys good air aerodynamic performance, high efficiency, low noise and stable operation.
2. Blowers are generally equipped with air dampers to adjust their air capacity so that the air capacity and pressure meet the boilers' optimal operating status.
3. Driving system-The driving system consists of main shaft, bearing box and belt pulley. The main shaft is made of quality steel and the bearing is rolling bearing. The bearing box has enough capacity inside for cooling oil and is equipped with oil level indicator to ensure normal blower operation.
Specification:
Item name

XY9-35-12 Induced Draft Fan for Boilers

Parts details

Impeller diameter

630~800

mm

Speed of main shaft

1600~1870

r/min

Pressure range

2224~3524

Pa

Flow range

5058~23311

m3/h

Structure

Blade structure

Forward

Impeller support

Single support

Drivetrain

C/D

Assignable

Lubrication

Oil bath lubrication / grease lubrication

Assignable

Bearing cooling

Circulation water cooling/air cooling

Circulation oil cooling

System
configuration

Motor

Anhui Wannan, Lu'an Jianghuai, Henan Yutong, Jiamusi, Nanyang Explosion Proof, Siemens

Impeller, air inlet, blower casing, air damper

Carbon steel

Customizable

Main shaft

High strength carbon structure

Bearing

FAG, SKF, ZWZ, C&U,YLC…

Bearing box

Casting iron

Drivetrain

Coupling/ belt pulley

Assignable

Foundation bolt

Carbon steel

Optional
parts

Silencer, Inlet& outlet pipeline compensator, Inlet& outlet flange, Air damper, Electric actuator, Shock isolator, Diaphragm coupling, Fluid coupling, Motor rain cover, Temperature sensor, Vibrating sensor, Soft starter, Variable-frequency drive, Special motor, System monitoring &control instrument, Lubrication system and High-level oil tank.
Applications:
It is applicable to normal temperature and hot gas, clean and dusty gas, powder materials and tiny granules. They can apply into boilers, dust removal, de-nitration and desulfurization, cement, metallurgy, power generation, gas and material handling, smoke exhausting. It can also be customized according to special industries.
Inquiry
Get Price And Support
Please feel free to inquire us in the form below.