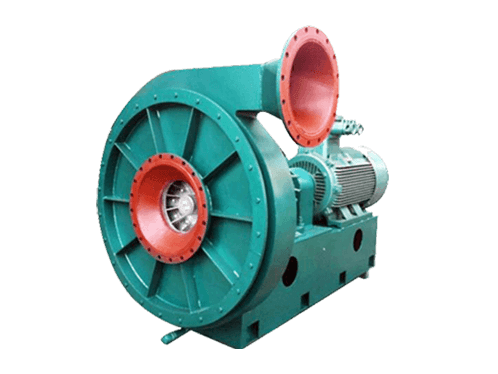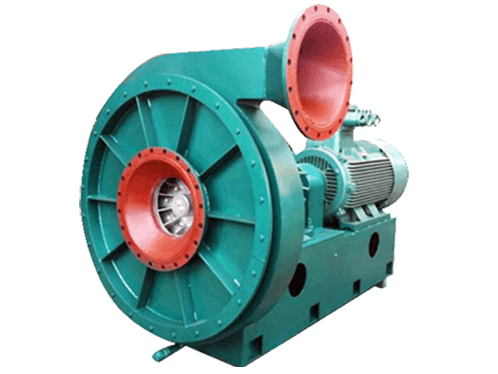 Centrifugal Fan for Pulverized Coal
•Low capacity large pressure fan
•Extremely high wear resistance and stable operation
•Designed to meet the performance required for pulverized coal combustion system for boilers at thermal power plants, such centrifugal fans for pulverized coal is used to blow pulverized coal into boilers. And the liners inside the volute casing can be easily replaced after wearing.
• Blower number scope: 11~17 (customizable according to your needs)
• Air capacity: 11500~1102000m³/h
• Full pressure: 4433~12014Pa
Get Price
Send Messages
Inquiry
Get Price And Support
Please feel free to inquire us in the form below.