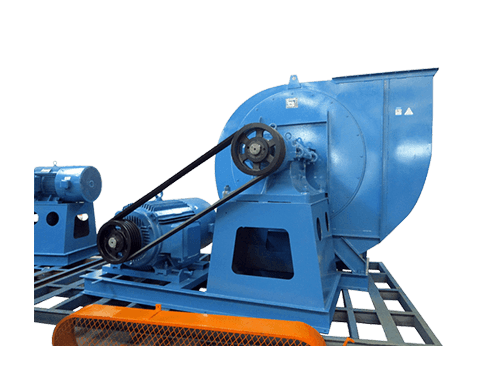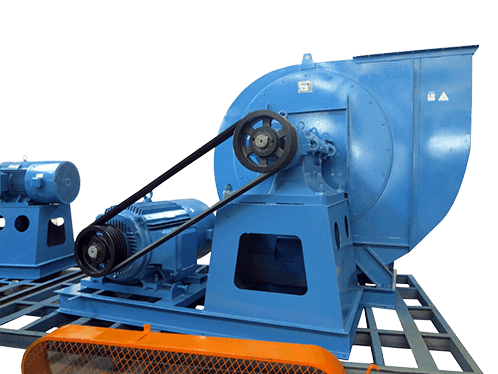 Drying Equipment Supporting Fan
•Large flow low pressure fan
•Backward curved single / double vane design
•Low noise, high efficiency, stable performance
•ST series fan are customized by YUTONG for various types of vegetable drying equipment. Over the years, such fans are widely used in supporting various drying equipment and environmental-protection dust removal equipment suitable for such fans' performance.
•Blower number scope: 2.8 ~ 20 (customizable according to your needs)
•Air capacity: 3684 ~ 196750m³ / h
•Full pressure: 220 ~ 3202Pa
Get Price
Send Messages
Inquiry
Get Price And Support
Please feel free to inquire us in the form below.